DSD weekend kicks off today, with a Special Edition $1 Friday at ES! Stop by & grab some great deals :)

Just $1 Today Only!!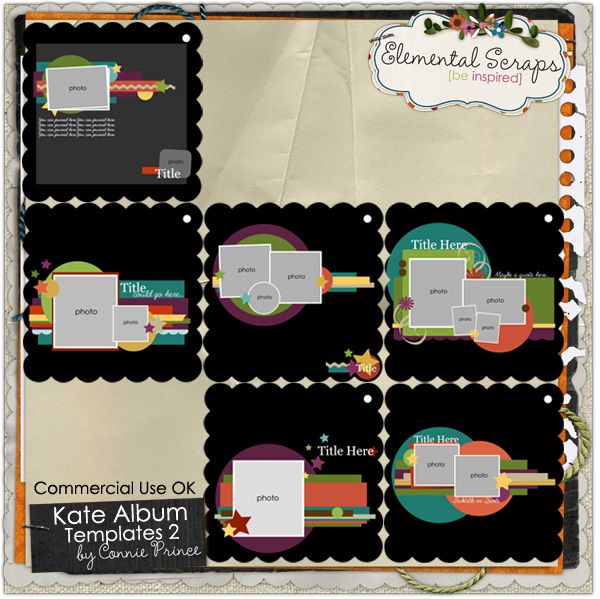 Kate Album Templates 2
- Commercial Use OK

12x12 No Fuss, No Muss Templates
- Commercial Use OK
Christmas Cheer Kit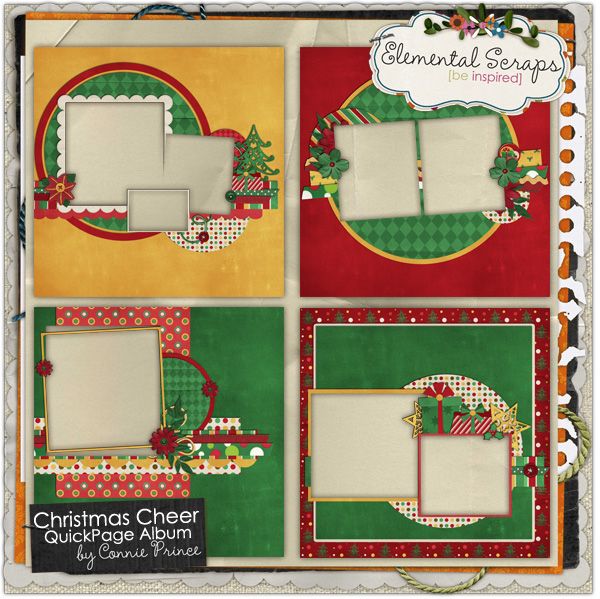 Christmas Cheer QuickPage Album

Happy DSD everyone, I hope you have an amazing weekend!