Hi everyone :) I hope you're staying warm, we woke up to 9* weather this morning..that's just wrong considering I live in the South where it's not supposed to be so cold!

I wanted to let you all know that I'm today's Featured Designer at Gotta Pixel & that means my entire store is on sale for 30% off*! There is also an interview with me on today's blog, stop by for a read if you have time!


Here are my $1 GGI products, these are on sale through Tuesday!
Daily Inspiration Element Pack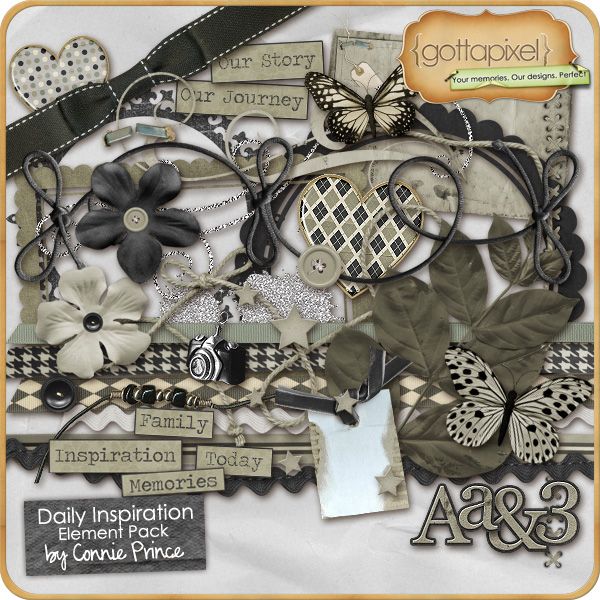 Daily Inspiration Shabby Paper Pack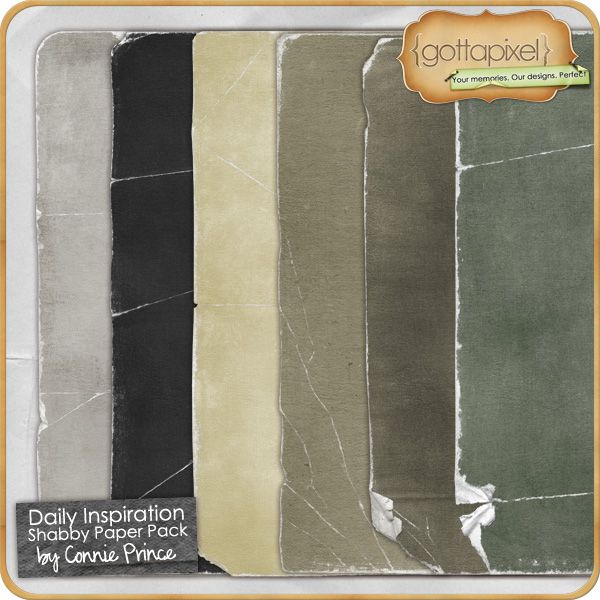 12x12 Inspire Me Templates - CU Ok


Wonderful CT Inspiration :)



by Carol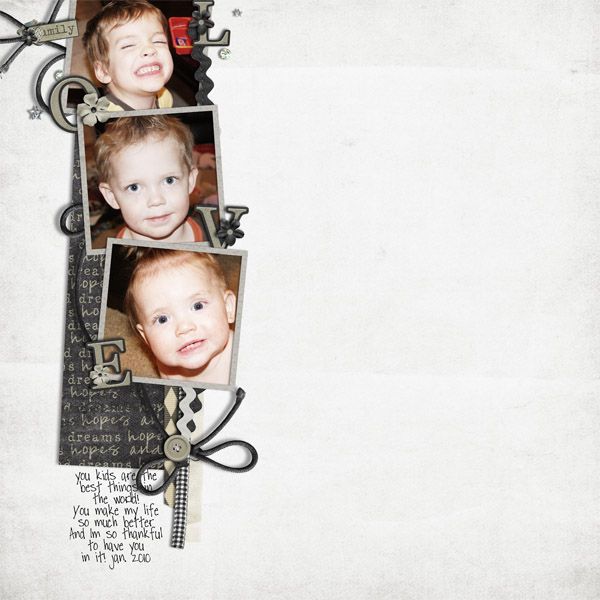 by Melissa
***************************
Today's Freebie by Cate!

Download Here
***************************

Thanks so much for looking, I hope you have a wonderful weekend :)