Hi everyone :) It's Monday & that means New Releases galore!! PLUS it's time to roll out our new Color Play products for February :)
These are all just $1 right now!
Full of Energy Shabby Paper Pack


12x12 Sugar Rush Templates - CU ok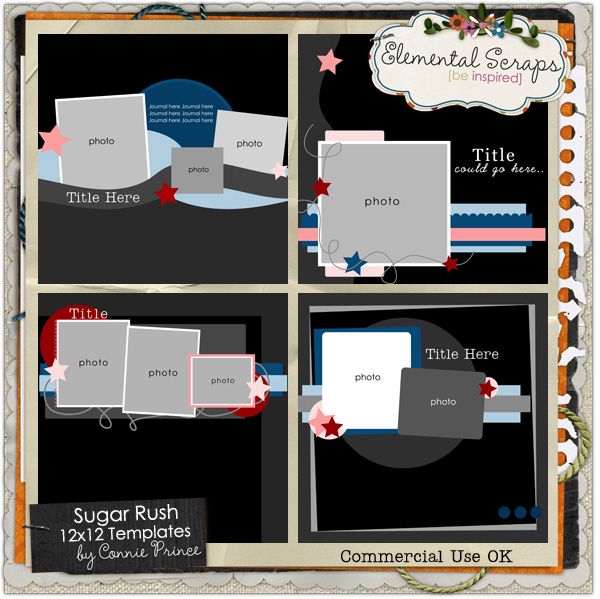 Other New Releases!!
Project 365 Grab Bag 2 by simply.scraps & I
10 awesome products, just $5!


12x12 Free Style Templates - CU Ok


12x12 Looking Snappy Templates - CU Ok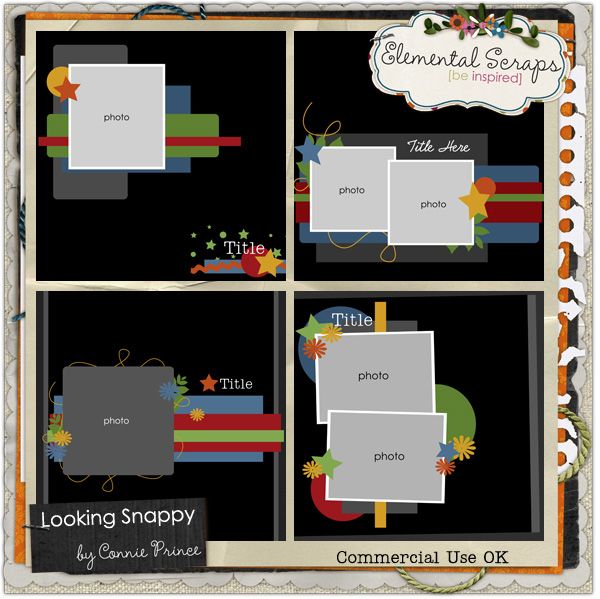 Love Birds BlogWear
by Amanda/Sunkissed Designs


ZoomZoomZoom Word Art
by Kim's Scraps using my ZoomzoomZoom kit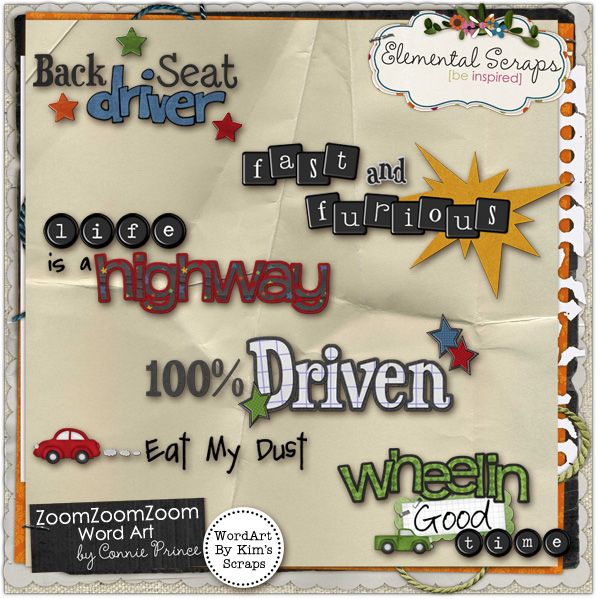 ChuggaChooChoo Word Art
by Kim's Scraps using my ChuggaChooChoo kit


That's it for today, I hope you have a wonderful day :)

Connie Prince